An entrepreneur at heart, Peter has always looked for the next challenge. After two very successful decades in higher ed – with publications, national awards, and international academic leadership positions – Peter left his university to build an independent consulting firm that could integrate his passion for people, adult learning, and evidence-based emotional intelligence development. Through Inner Citadel Consulting, Peter offers executive & leadership coaching and development for individuals and groups, grounded in emotional intelligence and mindfulness approaches. His work with organizations focuses on using emotional intelligence and behavioral dynamics to build team cohesion and effectiveness. Peter is certified through the International Coaching Federation and the Center for Executive Coaching. He is also a certified Genos International EI practitioner.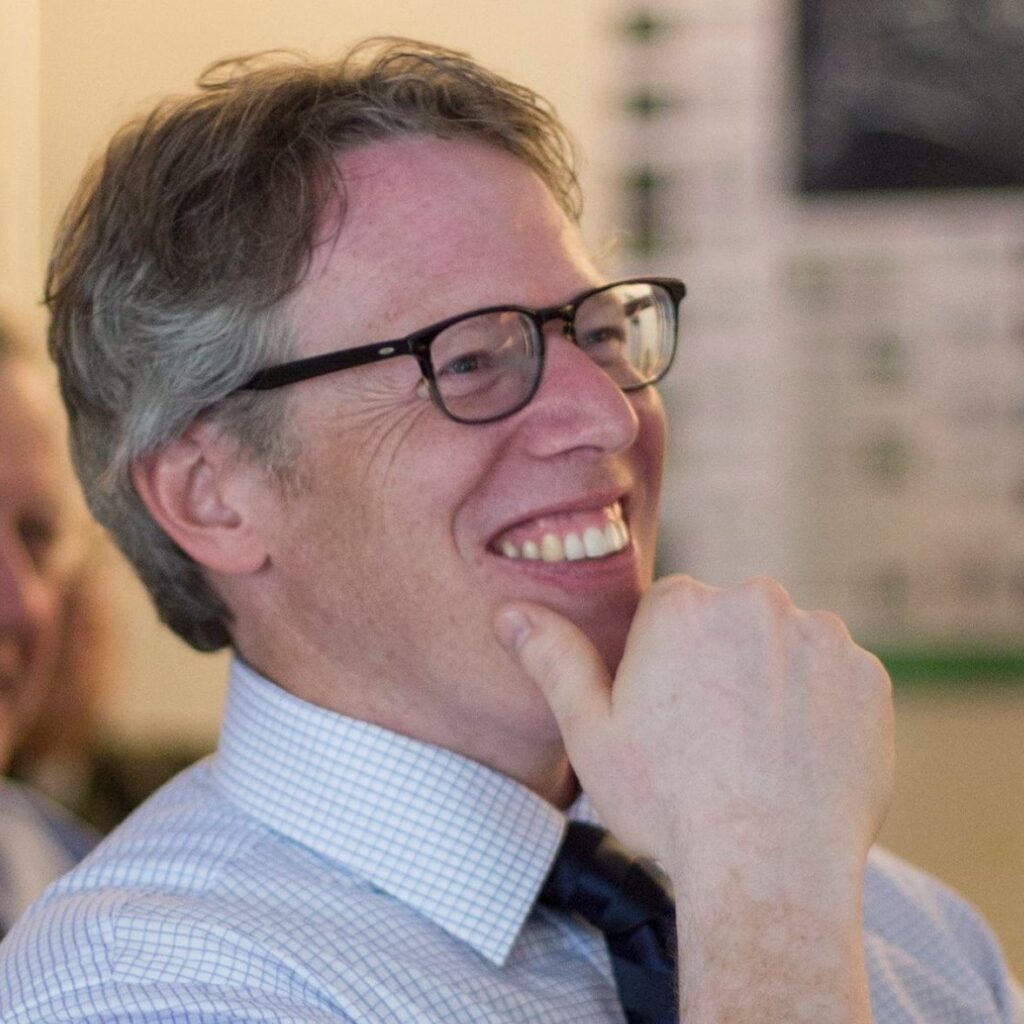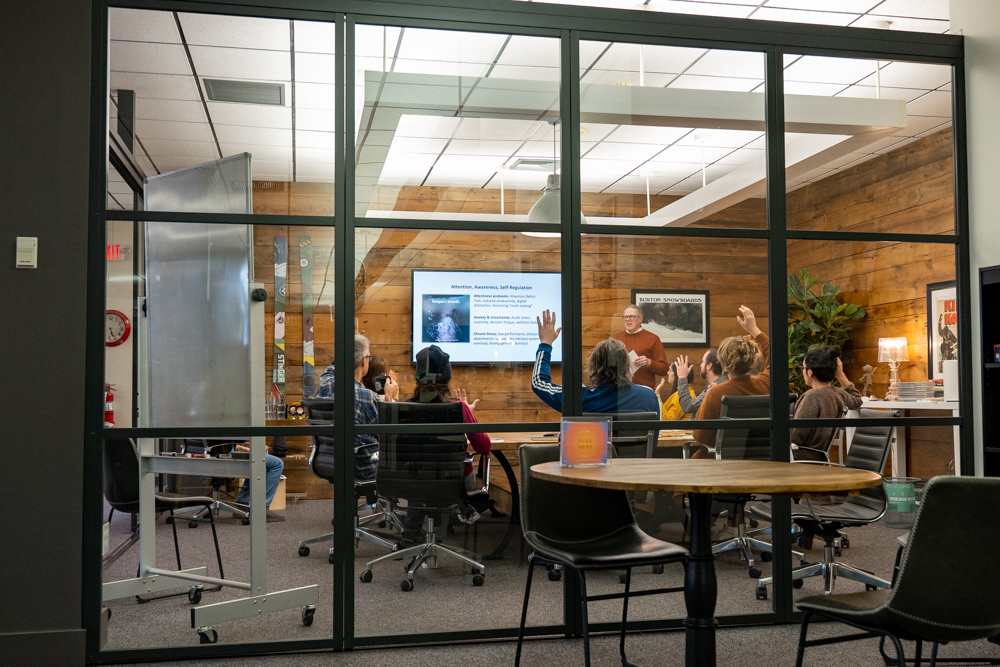 Leadership coaching with Peter is a safe and structured conversation, driven by curiosity and empathy, that creates self-awareness, supports transformation, and provides both challenge and support for behavioral change and mindset growth.
Building on his skills as a dialogue facilitator (he is a UN Habitat certified facilitator), Peter specializes in helping leadership teams notice, engage, and empower emotional intelligence and mindful leadership strategies in order to manage behavioral dynamics, increase effectiveness, reduce conflict, promote diversity & inclusion, and build healthy workplace cultures.
As a licensed and certified practitioner with Genos International, Peter offers the full suite of Emotional Intelligence assessments and trainings, addressing your needs for talent selection, talent management, and leadership development. A dynamic and award winning teacher, Peter offers group workshops, individual development planning, and long-term coaching for leaders.
The Inner Citadel is a Stoic concept, made famous by writers like Seneca and Marcus Aurelius, that describes an inner unshakeable peace, your foundation for good decisions and effective leadership.
At Inner Citadel Consulting we provide people culture and leadership solutions to organizations and individuals. If you are anticipating or trying to manage complex change, or worried about depth and flexibility in your leadership team, or struggling to be an inclusive and empathetic leader in the middle of massive disruption and adversity, Inner Citadel Consulting will help you unravel the complexity of the issues that brought you to us and provide focused, actionable plans to build your own inner citadel.
The pandemic has made it clear across all sectors that effective leadership depends now more than ever on careful management of emotions, on self-awareness, non-reactivity, broad thinking, perspective taking, and cognitive agility, as well as the management and valuing of a distributed workforce. There is simply no more tolerance built into the system for ineffective leadership at any level. Leadership models must shift to meet the needs of the disrupted workplace and organizations must adapt to the changing needs of the people they serve and employ.
With evidence-based EI evaluation, development planning, and executive coaching, informed by deep roots in Stoicism and a positive psychology approach, Inner Citadel Consulting can help you and your team build the emotional intelligence competencies that promote inclusion, reduce conflict, sustain efficiency, and build a positive workplace culture. Lead with empathy – affirm diversity.
Notice. Engage. Empower. These are the three stages of self-development in the Stoic tradition and the three steps to sustained solutions for inclusion, talent development, and leadership.
Dig into some Big ideas for inspiration...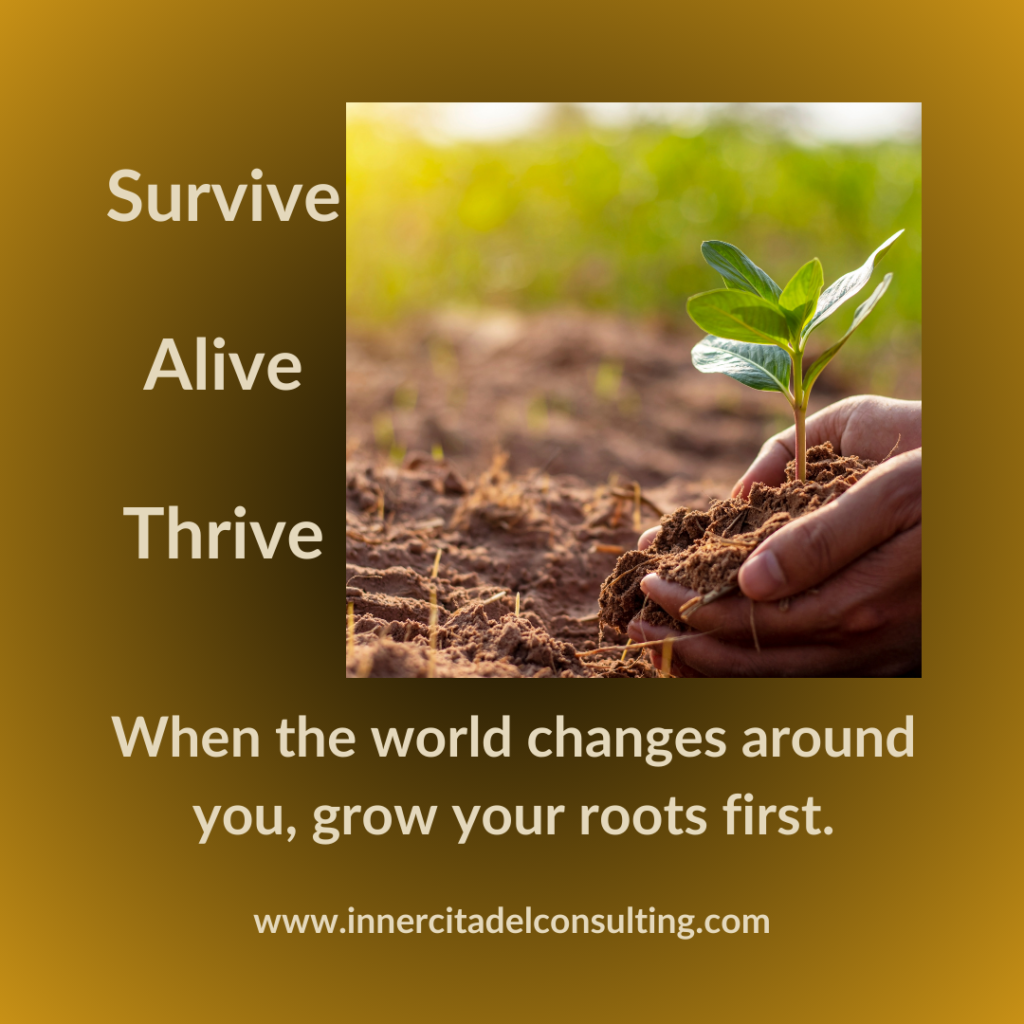 Fall Update September has rolled around in a hurry, and it feels like time to check in with you all. I hope your summer has
Read More »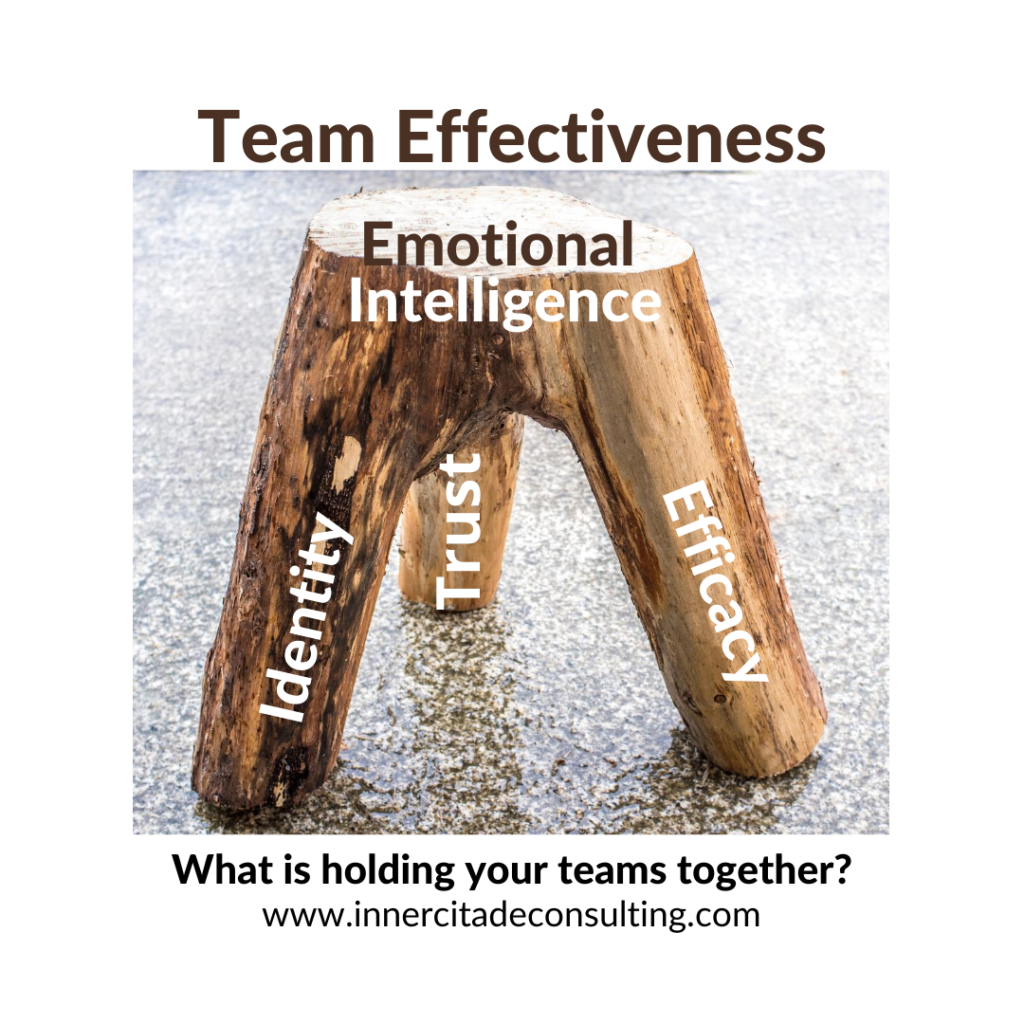 The direct positive correlation between high team emotional intelligence and high task performance has been firmly established now for at least 5 years. Have you
Read More »
Ready to Talk about Solutions Designed for you?